Amber & I have the UK for you this week. I loved this one, in Australia we grew up watching British TV. And we've added in a little Dr Who & Sherlock too. Perfect for Epcot but also for your trip to the UK or your love of great British TV.
WORLDS-UK: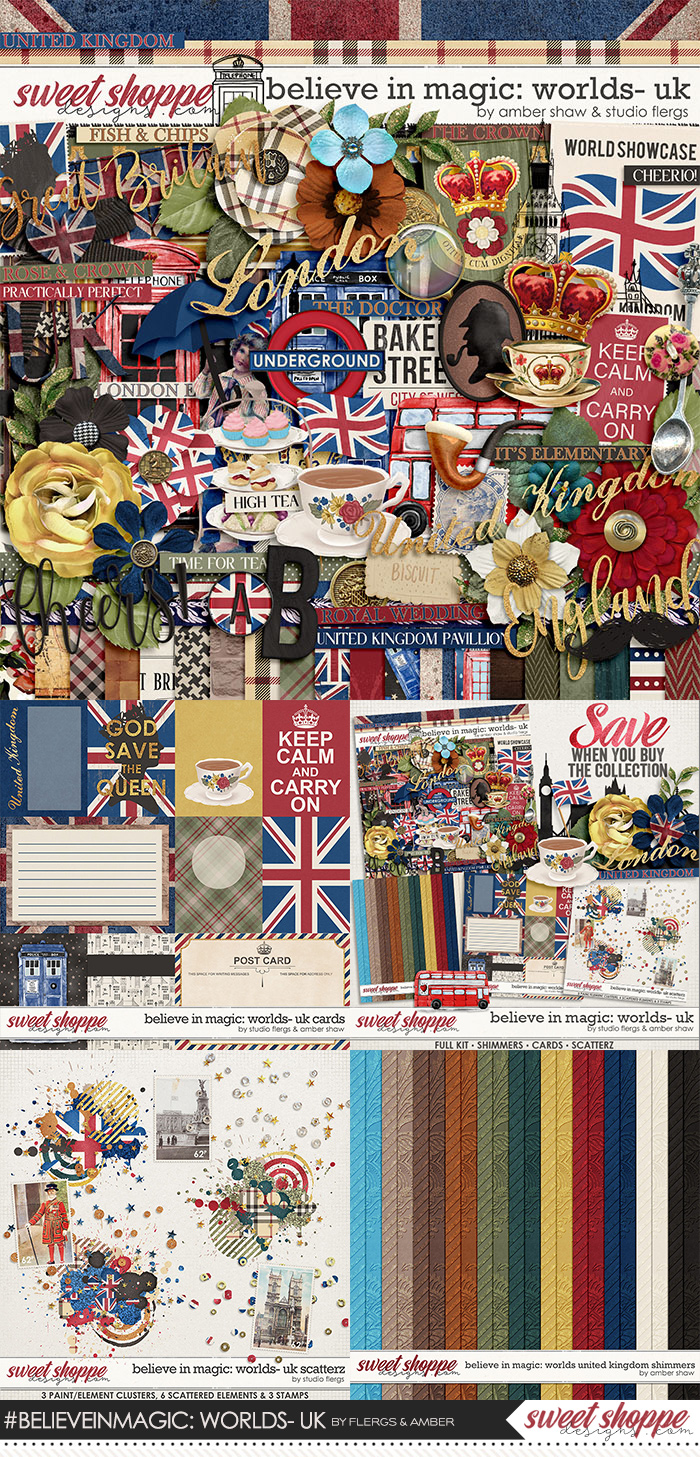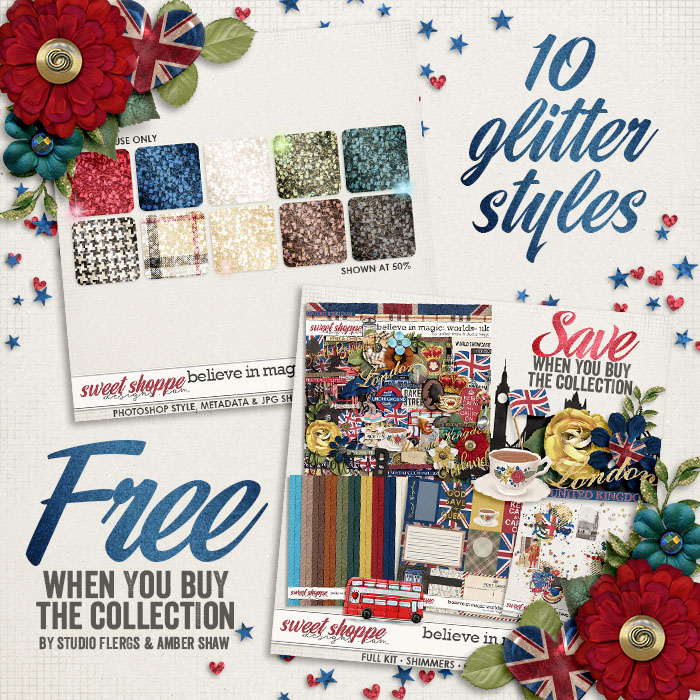 Fantastic templates from Cindy are
HERE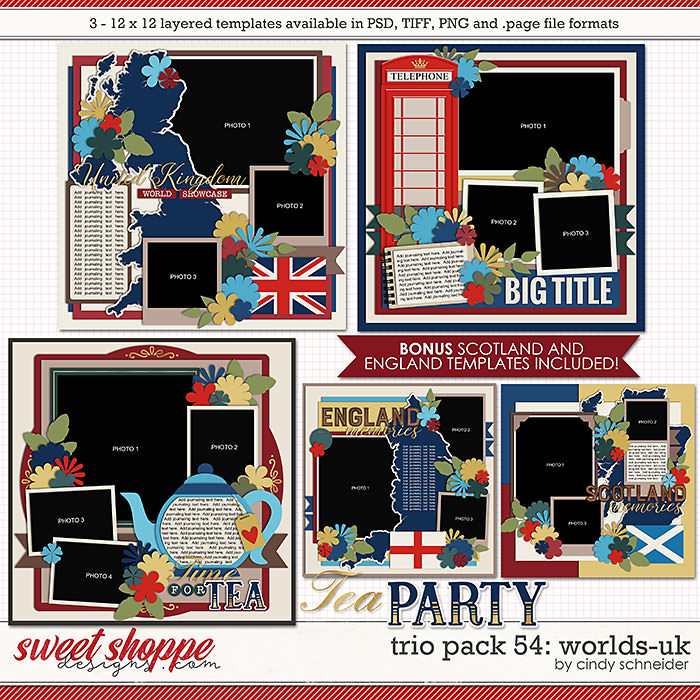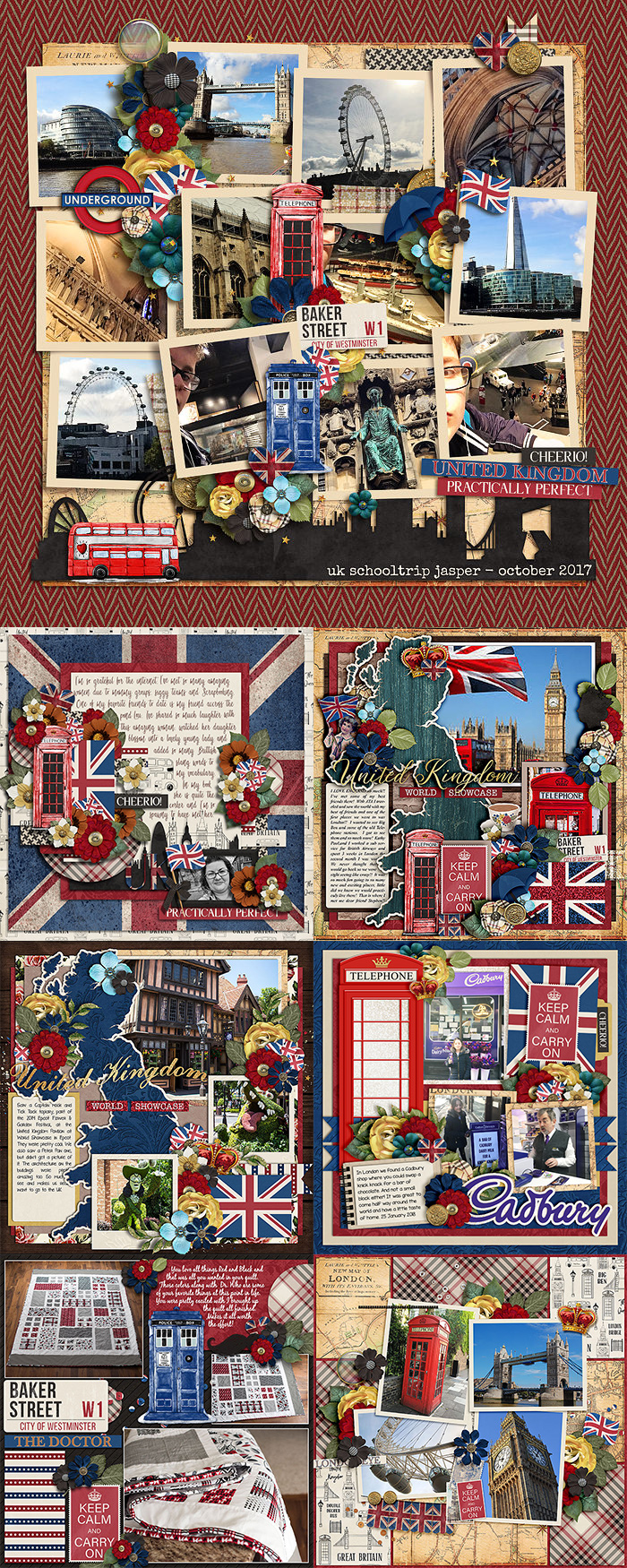 FREEBIE:
Sherlock is one of my ALL TIME favourite shows, I added a few Sherlock Holmes pieces in the kit but couldn't resist a few more extras. Also for your visit to the Sherlock Holmes museum in London.