Studio Flergs
has been a MouseScrappers Sponsor for as long as I can remember! She has also been in the digiworld for many long years, in fact, she was once part of the Sunshine Studio Girls--if you remember them!
You can find all the information you need at
Flergalicious
which includes a link to her Sweet Shoppe Designs Store and her Sugarhill Co store as well as tutorials like "How to Drop Shadow-warping". There's even a "Freebies" area that you can see the available Studio Flergs freebies.
But if you are just looking for her stores, you can find Studio Flergs store
here at Sweet Shoppe Designs
.
As well as you can find Studio Flergs Commercial Use store
here at Sugarhill Co
Every month, Studio Flergs teams up with Amber Shaw and hosts a Monthly Magic Challenge. You have to use 100% Studio Flergs and/or Amber Shaw's products to receive a beautiful participation prize! You can always find details on
Studio Flergs Blog
or in the "
Sweet Stuff from Sweet Shoppe"
forum.
As I was browsing through Studio Flergs store, I realized she has a lot of amazing goodness, which you can use for every day layouts or your most recent vacation to Disney, whether it was on a boat or in the actual park! Check it out, here are a few of my favorite products from Studio Flergs, and what I think could work with your Disney photos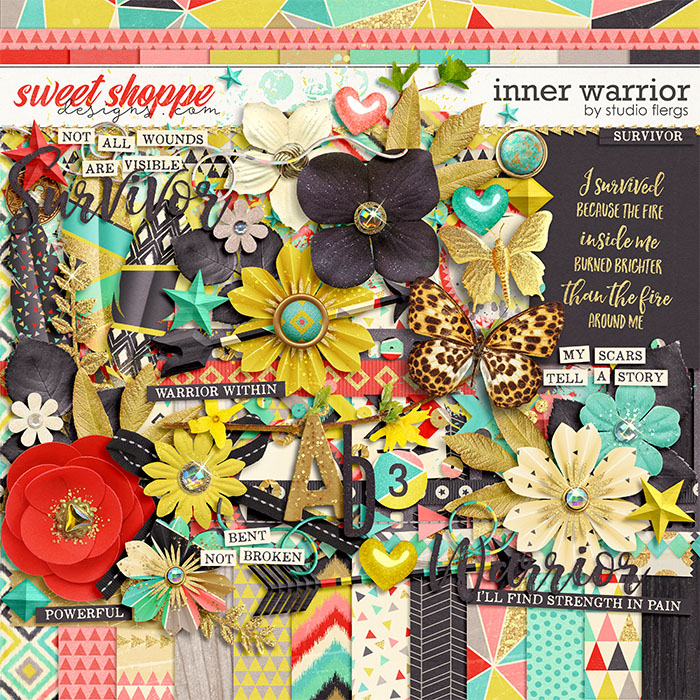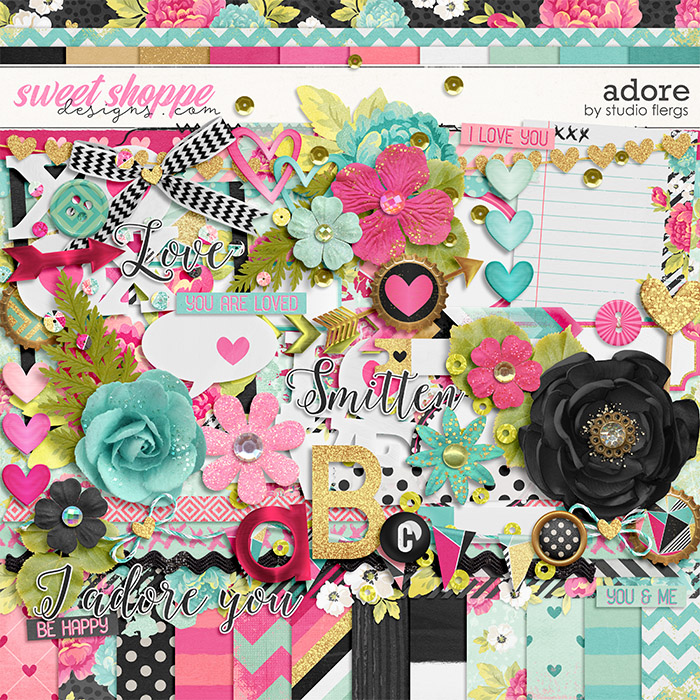 And don't forget to check out all of Studio Flergs and Amber Shaw's #BelieveInMagic series
which has over a dozen different Disney-inspired kits/bundles.
To view all of their #BelieveInMagic products, you can follow
this link
,
which will have them all in one shopping area. Here are a few of them that I absolutely love!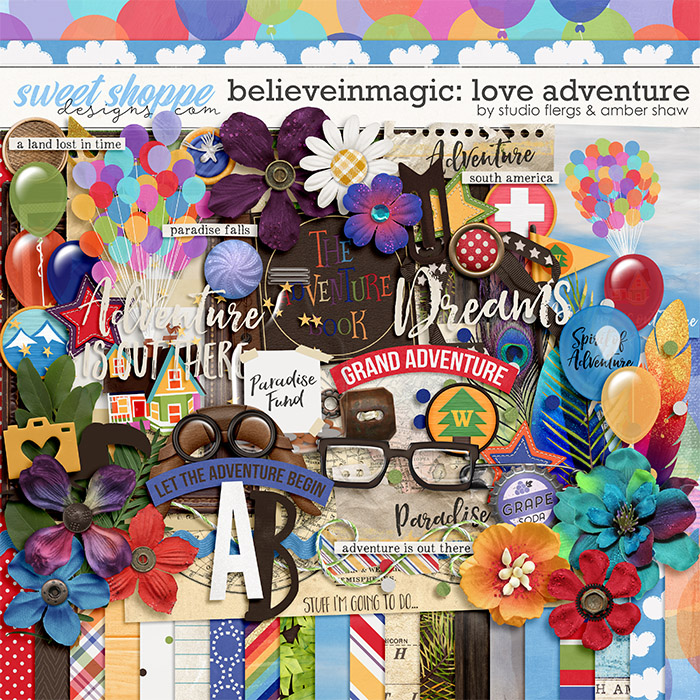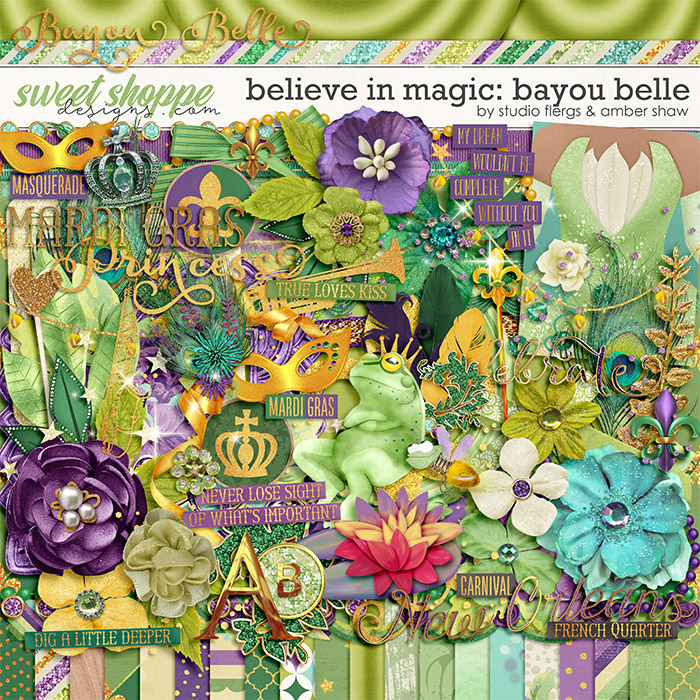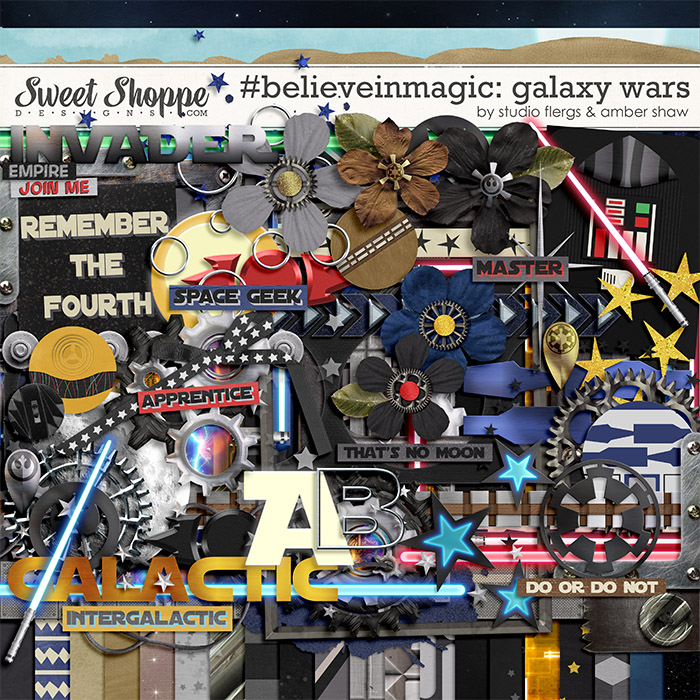 Lastly, make sure you pick up Studio Flergs,
FREE Sample, Luxe
which will only be available for a limited time.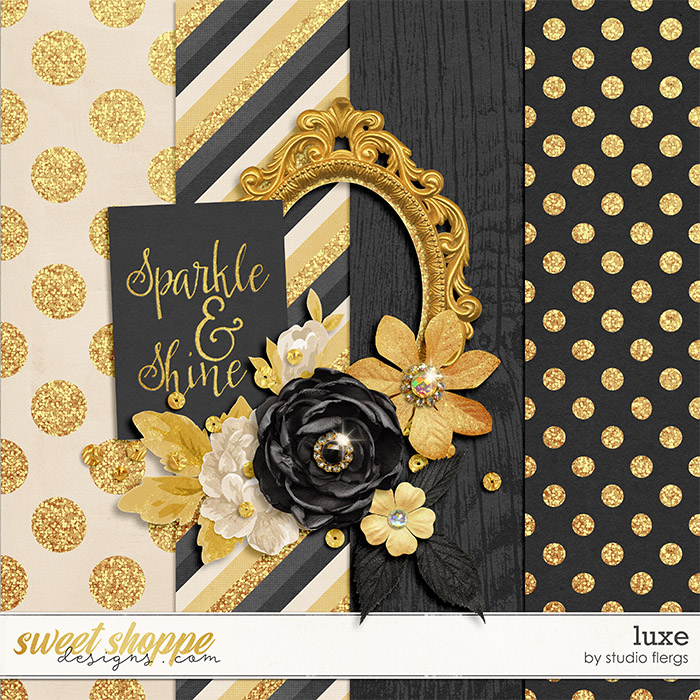 As you can see, Studio Flergs is a very talented designer and brings a lot to the digi world, especially MouseScrappers!
I've also only posted the Studio Flergs kits, but please keep in mind, for every product that I've posted, she has a bundle which is jammed packed with a lot of goodies as a discounted price
. Also, for those of you who are new to Studio Flergs, Sweet Shoppe Designs New Releases go live on Fridays at 6pm (eastern) and are always 30% off through the weekend.
Make sure you check out
Studio Flergs Sweet Shoppe Designs store