Hey everyone: I just wanted to say thanks for hanging with me while I finished the kit. I am sorry you all had to wait. I've had first one thing then another, but I pushed through while watching "Once Upon A Time" Lol for inspiration.
I cannot say Carol, Melinda, and the rest of the Events team what an honor and a privilege to be offering the kit for the celebration. Thank you very much for asking. All of you mean the world to me and you'll never get anything but the best effort and products possible from me.
[IMG]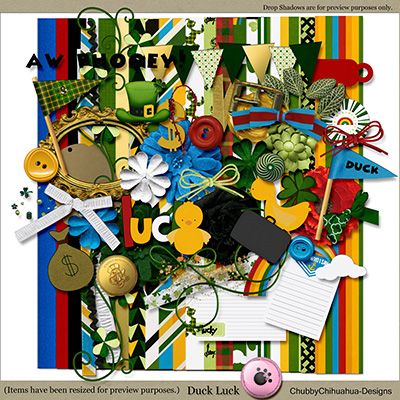 [/IMG]
Anyway, enjoy and have fun and if you need any more pp for any reason, I'm ready to go.
Have a blessed month everyone. I can't wait to go play!! Whoopee!!!!