Sorry for the late post of the current Scraplift Challenge. We had the challenge of moving my in laws out of their home of 40 plus years this weekend.
Here goes....
One of the things my daughter and I love most about Disney is collecting. We collect everything from pins, to Tsum Tsum, to Christmas Ornaments, autographs and I even consider all the photos we take to be collections.. Most recently we started collecting these adorable Tsum Tsum Lip Smacker Lip Balm. We think they are so cute that everyone needs to start collecting
them. I was looking thru the galley to find a way to confess our love for some of our collections and found some great inspiration.
The Challenge - Use the inspiration you find from others to scrap your favorite collection or a collection of things.(I consider a layout packed with lots of photos to be a "collection of photos.")
The Prize - A random layout will be selected and will receive these adorable lip balms to start your new collection.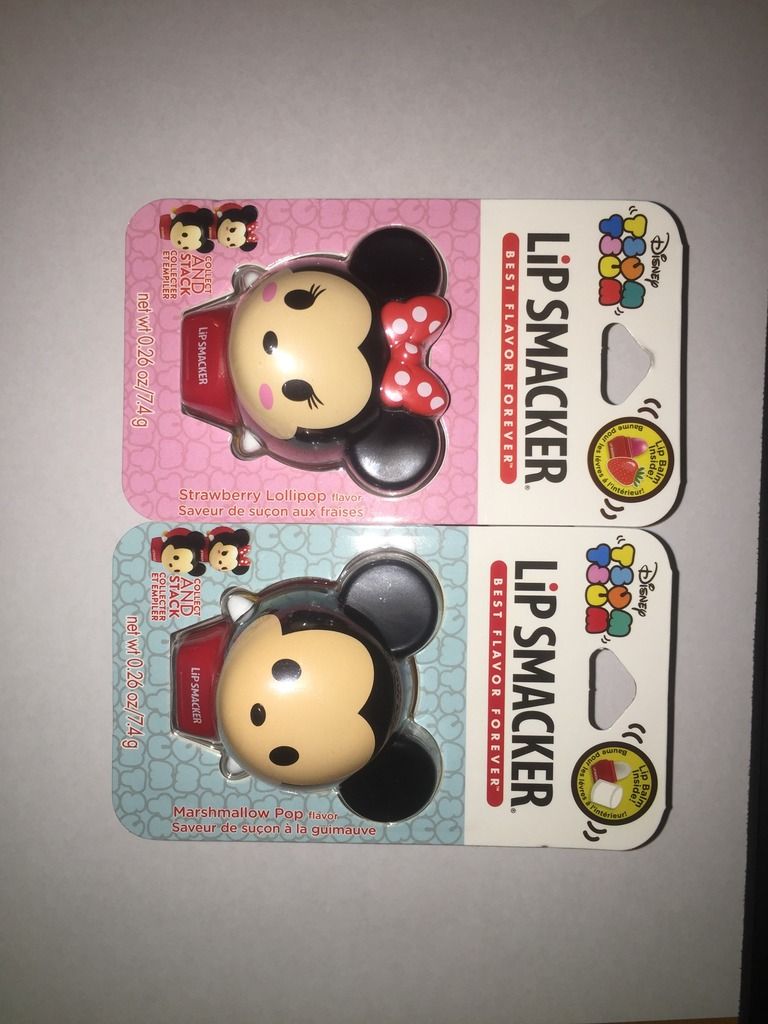 The rules:
- Your LO must be Disney related (or nearby theme park) - or this case it can be themed items
- Upload your LO to the Scraplift Challenge Gallery and post it in this thread.
- Post your LO in the appropriate thread in the forums and put that link in your post here
- Leave love for your fellow participants because we all love comments on our LOs
- So we can see your inspiration, please post an image of the layout you lift so we can be inspired too.
Some Inspiration:
My Layout:
*placeholder*